Jue earns NAVAIR Mentor of the Year honors at Point Mugu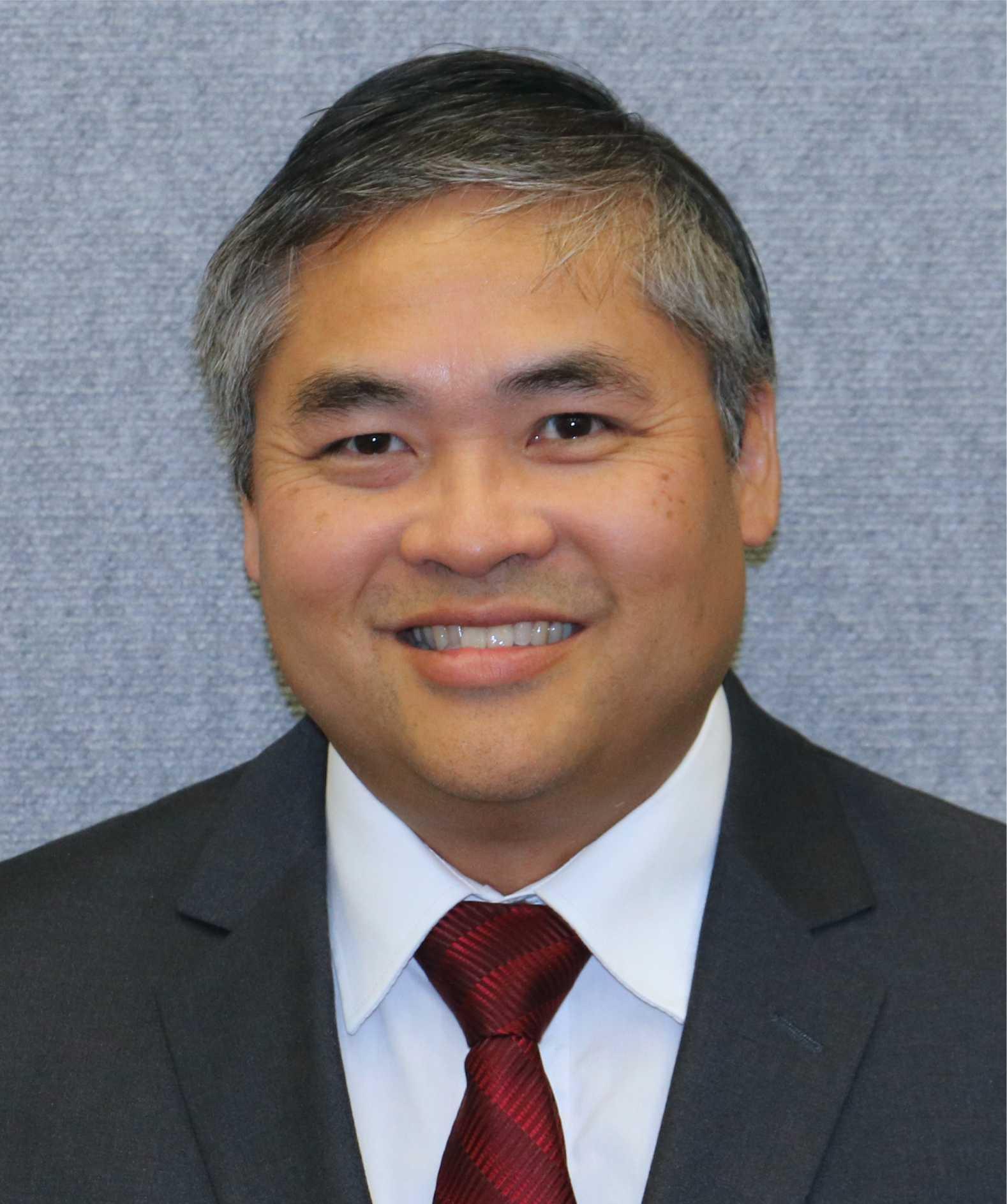 Jue earns NAVAIR Mentor of the Year honors at Point Mugu
Daryl Jue earned the 2020 Naval Air Systems Command's Mentor of the Year award for Naval Air Warfare Center Weapons Division in Point Mugu, California, and will be honored during a ceremony Jan. 26.
The award came as a surprise for Jue, noting that the command is full of mentors, all pulling in the same direction.
"We're all working toward the same goal: workforce development and knowledge transfer," he said. "I don't think I'm doing anything that different."
But that might just be modesty speaking. Jue, a supervisory electronics engineer and branch head in the Target Systems Division, was nominated by his supervisor, James Collins, who says Jue is "instrumental" in the division's professional development, not only to his employees, but to his peers and up the chain of command as well.
"He has demonstrated a tireless commitment to making a positive difference in the workforce," Collins wrote. He went on to credit Jue with helping shepherd the division through recent organizational changes, "demonstrating the qualities of a model mentor."
Jue joined the federal workforce at Point Mugu full time in 1990 after graduating with a bachelor's degree from the University of California – Santa Barbara. His first few years were marked by constant organizational change. NAVAIR was moving to a competency aligned organizational model, and Base Realignment and Closure efforts meant divisions were forming and merging and re-forming constantly.
Through it all, it was Jue's mentors who kept him on track and ready to grow through the changes. Their support set the stage for how Jue himself would approach mentoring.
"Ward Leslie, my senior-level mentor, asked me 'What type of leader do you want to be? Do you want to be an upward-looking or downward-looking leader?'" Jue said. "It took me a couple of years to really understand what he meant."
An upward-looking leader is intent on moving up in the organization; a downward-looking leader is intent on growing those under him in the chain of command, and pulling them up. They focus on the people, Jue explained, and help them find and pursue their passions.
"I wanted to be that kind of person. I wanted to be about the people," he said.